Relocation
Whether your coming or going, I'll help you get there.
What I Offer.
Whether it's a new job, retirement, or the chance to be closer to family and friends, there are many reasons for relocating. Rest assured that I will make your relocation experience as smooth and enjoyable as possible. Wherever you are and wherever you're going, you focus on your new opportunities, and I'll focus on getting you there.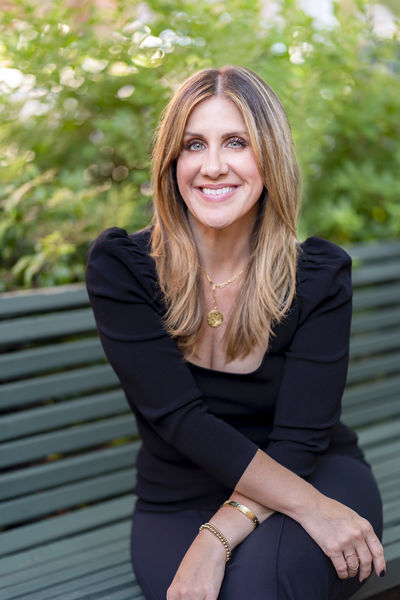 Destination Services.
There are many great neighborhoods and communities in Massachusetts and New Hampshire, each with distinctive features and unique charm.
What I provide:
Community tours and location advisory.
Neighborhood information packages, including schools, transportation, and much more.
Home searches – curated based on specific needs and criteria.
Custom market analysis and pricing.
Market reports provide up-to-date info on the housing market by neighborhood.
Buyer Representation
I will help you prepare for the journey ahead and work to alleviate some the challenges and stressors associated with moving. You will receive a full Buyer's packet including:
• Erin's Guide to Homebuying, a step-by-step overview of the home buying process from pre-approval to what to expect at the closing table.
• Destination area relocation package complete with market reports, community guides and other key highlights and information of desired neighborhoods.
• Comprehensive real estate analysis based on targeted communities.
• Post closing packet that includes a list of preferred vendors & services.
Seller's Representation
Whether you are coming or going, my job is to make the process as seamless and enjoyable as possible. You will receive a full Seller's packet including:
• Erin's Seller Guide, which includes an overview of the home selling process and marketing strategies.
• Recommendation and coaching on the best listing price for your home that creates the most optimal market position for selling your home.
• Insight on pre-market maintenance, staging, and repairs along with a detailed checklist to guide you through preparing to sell your home.
• A strategic marketing plan with extensive online presence and exceptional branded materials to best position your home online.
• Negotiation guidance from contract to close.
• Listing reports and market reports that keep you informed throughout the process.