Let's Find Your Dream Home
I'm here to guide you through the buying process, so that you can sleep easy at night (in a home that you love ♥.)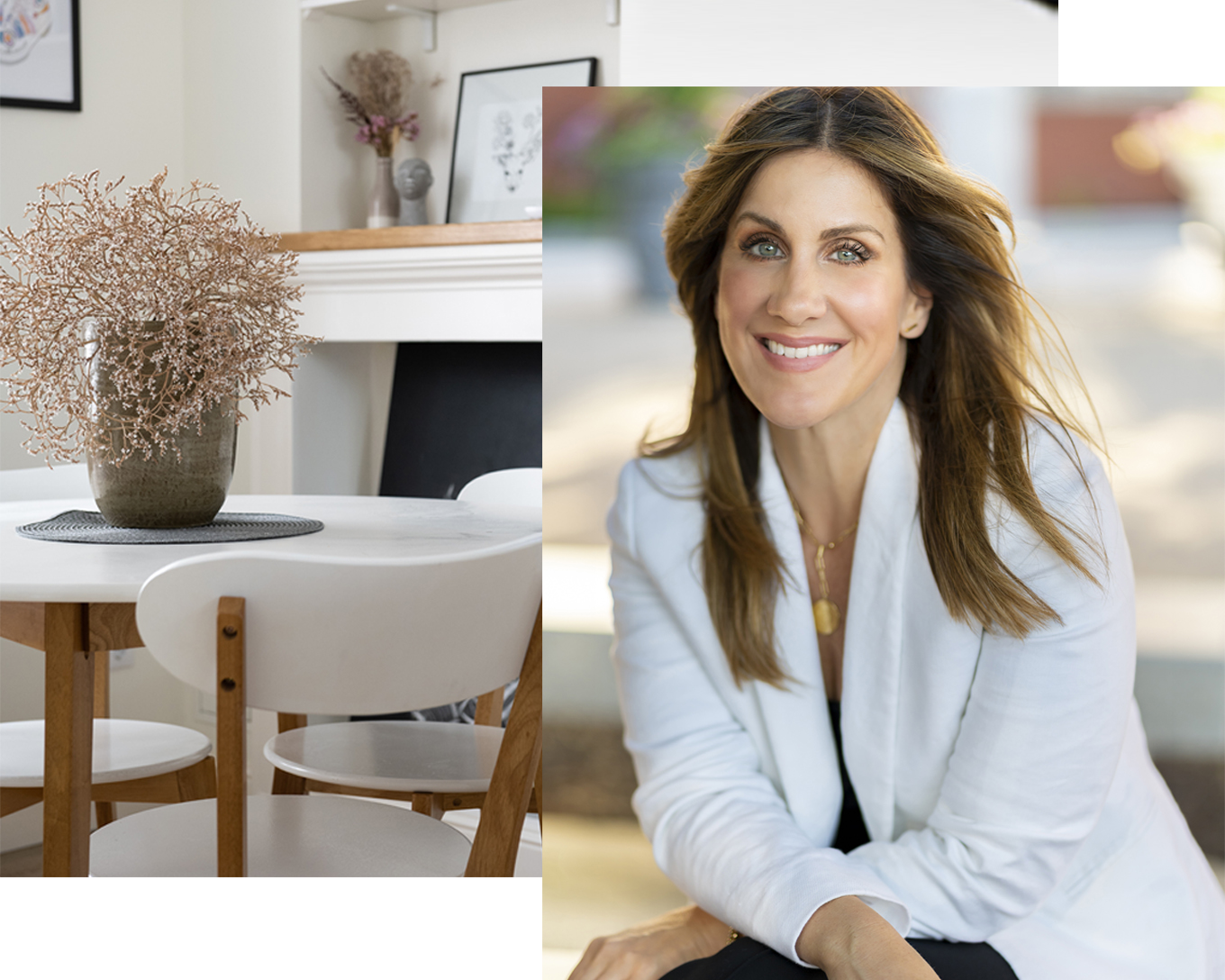 Erin Dinsmoor
Your dream home is my passion. Your happiness is my mission.
Whether you're looking for your first home, a dream home, or an investment property, I'm committed to providing you exceptional service. My extensive market knowledge, industry relationships, and arsenal of marketing resources, will help reduce the common stresses of buying and selling, keeping them to a minimum so you can focus on things most important to you
Get daily hand picked listings
Once we decide your preferred price, aesthetics, location, lifestyle needs, nearby amenities, etc., I will set you up with personalized listing alerts. Whenever a listing hits the market that matches your criteria you will be notified. If you see something you like, call or text me to go see it!
Home Inspection
Home inspections are an incredibly important and informative part of the home buying process. I'll help connect you with a trusted and reputable home inspector and attend the inpection with you. Once we receive the inpection report, we'll review any major issues and discuss the best way to proceed.
Expert Advice
As a native to Massachusetts and a resident of New Hampshire, I am here to provide you with unmatched local expertise. Whether you're looking for a dentist, pediatrician, or amazing local coffee shop, I've got you covered. I LOVE New Hampshire and Massachusetts and I know you will too...let me show you!.
Our Client's Success Stories
Explore The Latest Market Trends
Find out everything you need to know about our local home sales, schools, businesses, and more.
Let's Work Together
I would love to get to know more about you and your needs! Feel free to use any of the options here to get in contact with me!
Featured Articles
Stay updated with latest real estate advice.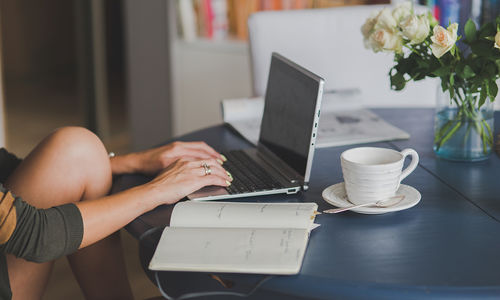 When purchasing or selling a property, it is always a good idea to work with a professional, especially …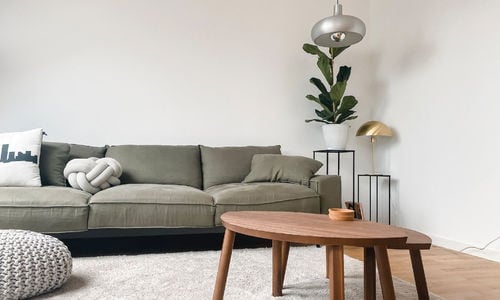 With a never ending list of everything you 'should do' when purchasing a home, it seems counterproductive to …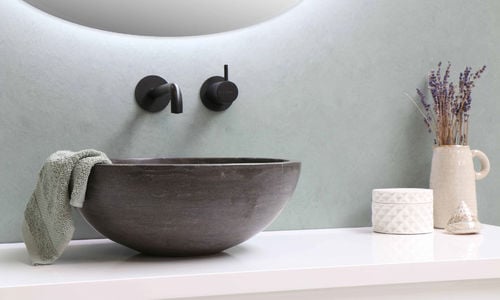 Purchasing a home will inevitably be the biggest financial discussion of your life. And the decision as to …