Massachusetts & New Hampshire
Licensed Realtor®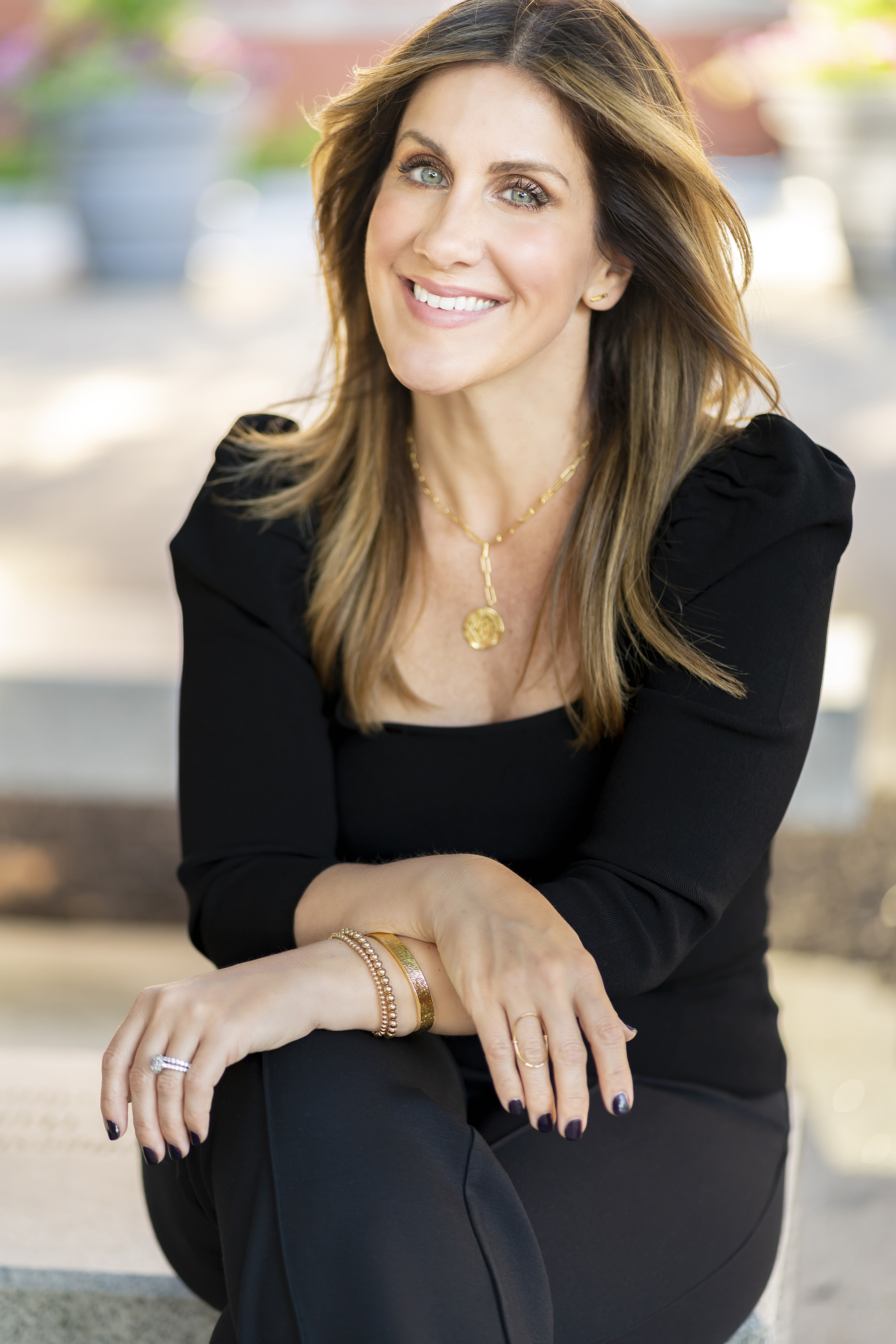 Working With Me
As a customer, your needs and concerns are my number one priority. My objective is to be available and readily accessible to my clients and to always work with their best interests in mind. I have chosen to align my business with one of the country's leading real estate brokerages, Keller Williams Realty Metropolitan. Within Keller Williams, I work on a team of top agents as part of the Inspire Realty Group.
Inspire Realty Group provides superior marketing tools, listing syndication, and a sound contractual platform that allows me to fully serve my client's needs. As a highly skilled and licensed real estate sales associate supported by experienced brokers, I spend my time focused on you and your needs. I'm dedicated to helping you achieve your real estate goals with rigorous standards and extraordinary integrity. Expect me to provide a sound and seamless real estate experience for you now and in the future! And count on me to serve you with passion, knowledge, and transparency.
As an agent representing one of the most dynamic real estate brands in the country, you can expect the utmost professionalism and dedication to your real estate needs. My commitment to you is that from our very first meeting to the day of closing, I'm here to provide you with best-in-class service to help you buy or sell a home. Equipped with the finest tools and technology, I'll guide you through every step of the real estate transaction.
I look forward to the opportunity of working with you.
Sincerely,

What My Clients Are Saying
"Erin's positive attitude and extensive knowledge of the world of real estate combined, gave amazing
…
Read More
results when purchasing a new property. As a seasoned buyer, I've been working with many different agents, but Erin is definitely the most efficient and understanding professional I've ever met. Her experience and individual approach made me feel confident, and I knew she had my best interest at heart. Thank you again for your insights and honest feedback, Erin!"
Read Less
"Erin is an absolute pleasure to work with! She is professional, thorough, incredibly detail-oriented
…
Read More
, responsive, and a true client advocate. She took the time to get to know me, listen to me, and understand me. Erin made the complex and sometimes overwhelming buying process a true pleasure. I will absolutely work with Erin again and can't recommend her highly enough."
Read Less
"Erin is the real estate professional I highly recommend for everyone who wants to find an outstandin
…
Read More
g home. Her knowledge of the neighborhood really set her apart and the way she met all my needs was extraordinary. Erin's understanding of the process of purchasing a new property and of all necessary inspections was invaluable and made the transaction smooth and stress-free. I felt taken care of at all times, she would explain every little step to prepare me for everything and never gave me a feeling that my questions are unnecessary or unwise. It was a great pleasure to work with Erin!"
Read Less