Find Your Dream Home
Impossible becomes possible with the right people on your side.
Proud To Be Your Local Real Estate Expert.
As an agent representing one of the most dynamic real estate brands in the country, you can expect the utmost professionalism and dedication to your real estate needs. My commitment to you is that from our very first meeting to the day of closing, I'm here to provide you with best-in-class service to help you buy or sell a home.
How can I best serve you?
Your goals are my priority, and I am specialize in getting you the best result. To me, you're more than a client - you're a partner, and we're in this together!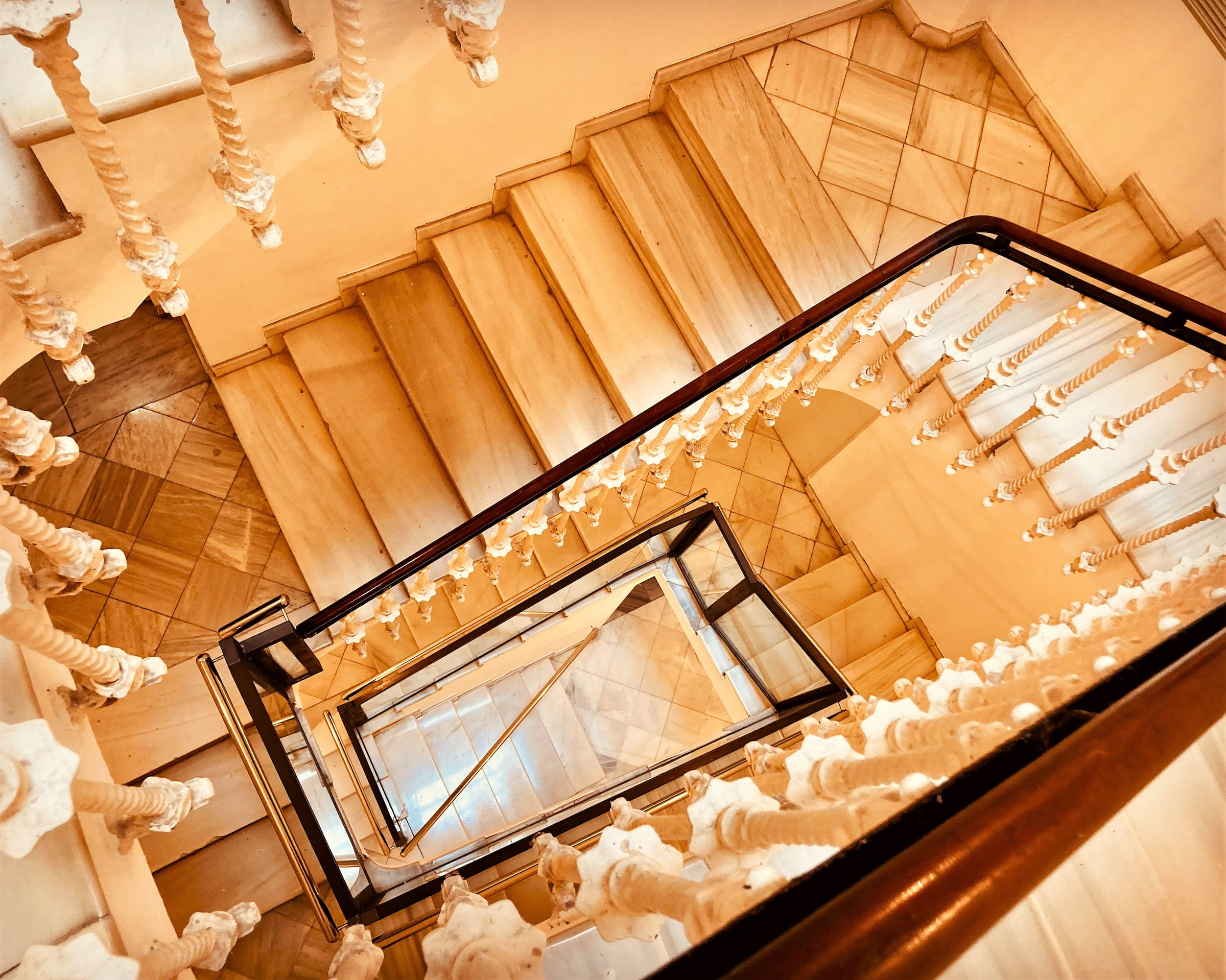 Buyers
The best buying experience
We're here to guide you through every part of the buying process. If you know what to expect you can avoid a lot of common mistakes and we will ensure that things go as smoothly as possible. .
Buy with us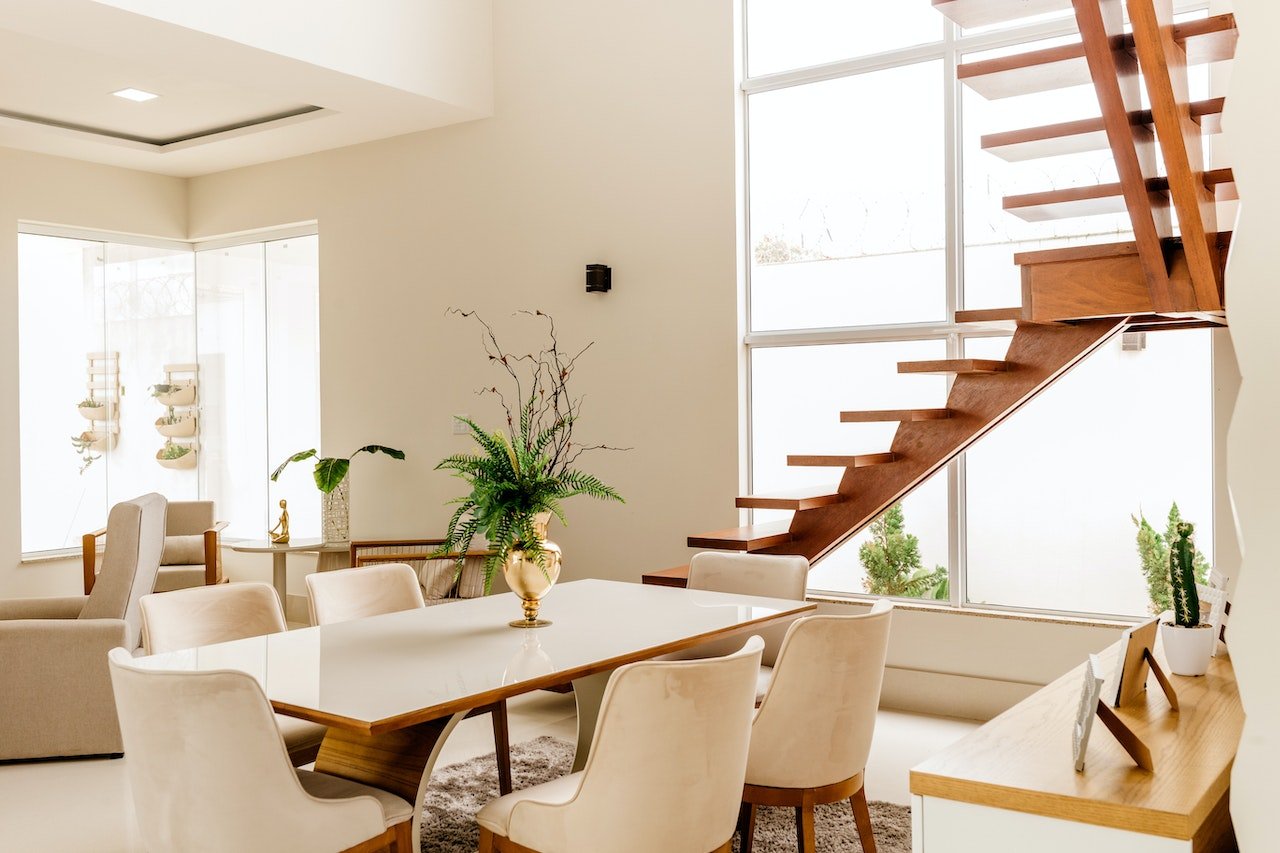 Sellers
The best selling experience
Selling your home is one of the most important financial decisions you can make. It can be a tough decision as it's likely you have an emotional investment in your home and selling involves a lot of moving parts. Contact us and we will show you how we can make your selling experience as seamless as possible.
Sell with us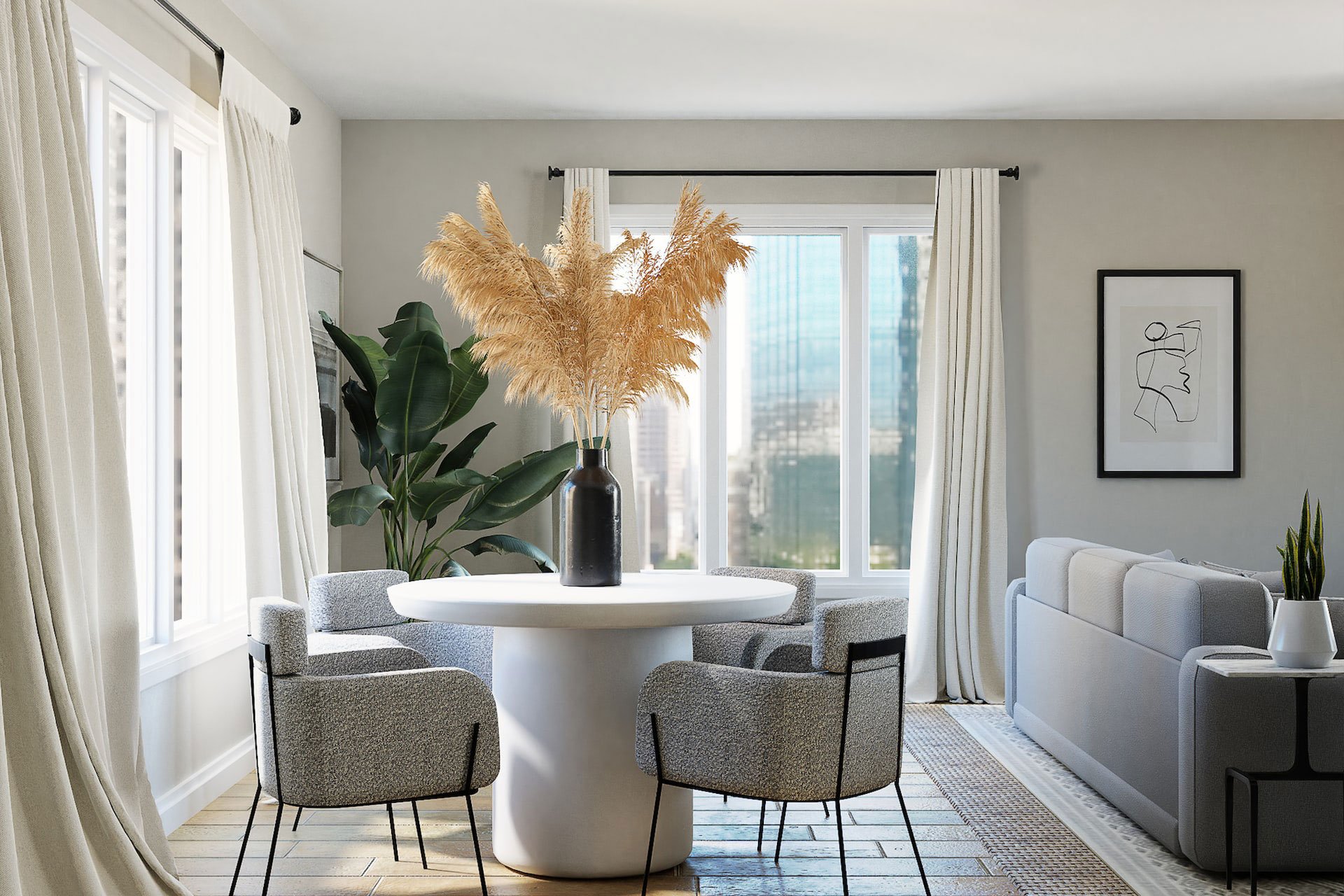 Investors
Investing in the Utah area?
If you are planning to invest in the Utah area, we can help you every step of the way and help educate you in long & short-term investing.
Learn More
Featured Areas
Explore the latest market trends and listings.
Use my local guides to explore market trends, new listings, schools, and top businesses within the areas that interest you.
Start Exploring With Our Local Experts
With all the beauty the state of Utah offers, it's hard to find the perfect place to call home. Our neighborhood guides simplify the process by giving you unique market, lifestyle, and demographic insights into each area.
Success Stories
"Erin's positive attitude and extensive knowledge of the world of real estate combined, gave amazing results when purchasing a new property. As a seasoned buyer, I've been working with many different agents, but Erin is definitely the most efficient and understanding professional I've ever met. Her experience and individual approach made me feel confident, and I knew she had my best interest at hea
…
rt. Thank you again for your insights and honest feedback, Erin!"
"Erin is an absolute pleasure to work with! She is professional, thorough, incredibly detail-oriented, responsive, and a true client advocate. She took the time to get to know me, listen to me, and understand me. Erin made the complex and sometimes overwhelming buying process a true pleasure. I will absolutely work with Erin again and can't recommend her highly enough."
"Erin is the real estate professional I highly recommend for everyone who wants to find an outstanding home. Her knowledge of the neighborhood really set her apart and the way she met all my needs was extraordinary. Erin's understanding of the process of purchasing a new property and of all necessary inspections was invaluable and made the transaction smooth and stress-free. I felt taken care of at
…
all times, she would explain every little step to prepare me for everything and never gave me a feeling that my questions are unnecessary or unwise. It was a great pleasure to work with Erin!"